Retire in St. George Utah...
---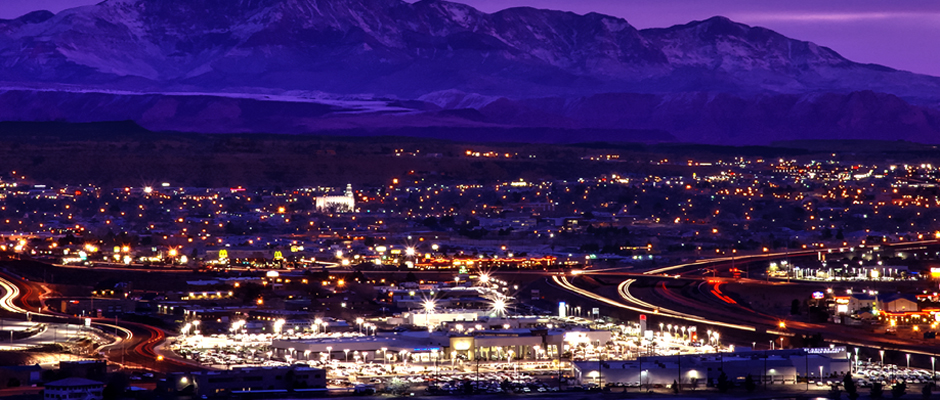 Why is St. George Utah one of the most sought after places in the U.S. to retire?
While the reasons are numerous and varied there are several factors that all have in common including spectacular scenery, relatively low housing costs and world class amenities. With Zion National Park just a few miles away there's no end to places that enchant the soul. Southern UT offers unparalleled recreational activities including golf, hiking, running, biking, mountain biking, climbing, boating, skiing (both water and snow), paddle boarding and numerous other attractions within a short driving radius.
For more information about retiring in Saint George please click here. To find out more about buying a property in Southern Utah click here.